Exotic Pet Medicine and Surgery
Our veterinarians are experienced in providing care and treatment for exotic companion animals, including: gerbils, guinea pigs, hamsters, and rabbits. We understand their unique health needs and can provide diagnostic, therapeutic, and surgical services, as well as counselling on nutrition, behaviour, and general care.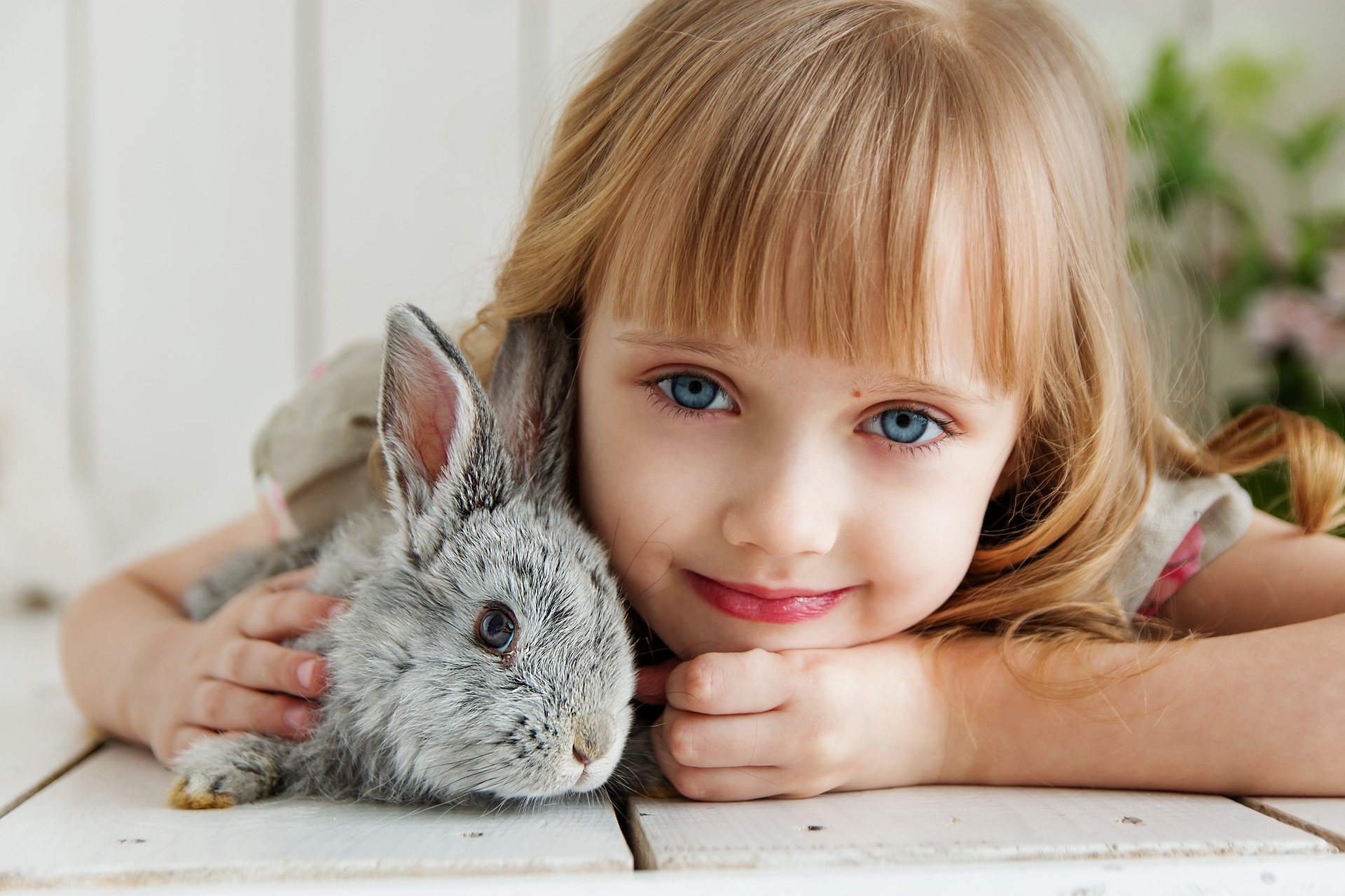 Rabbits are susceptible to a variety of diseases and conditions, including overgrown teeth, hairballs, parasites, and cancer. They also tend to hide signs of illness or pain.
Contact us if your rabbit:
Has discharge from the eyes or nose, runny stool, or a gurgling stomach
Has an elevated or low temperature
Begins drooling, scratching at the ears, or sneezing
Starts tilting his or her head
Develops bald patches in his or her fur
Stops eating, appears quieter than normal, or shows other abnormal behaviour
In addition, your rabbit can benefit from regular dental checkups. We can help make sure problems with your rabbit's teeth don't turn into serious, potentially life-threatening conditions.
We also strongly suggest that you have your rabbit spayed or neutered. Not only can rabbits potentially give birth once a month, but they can also have up to 14 babies at a time! Even in households with a single rabbit, spaying or neutering has benefits: It can protect your rabbit from several types of cancer and reduce or eliminate aggression, as well as other undesirable behaviour, such as spraying, mounting, destructive chewing, and biting. Spaying or neutering will not change your rabbit's personality.
If you have any questions about how to care for your rabbit, we can discuss diet, housing, grooming, and even litterbox training.
Rats, Gerbils, Guinea Pigs and Hamsters
Just because they're small doesn't mean they can't benefit from veterinary attention. Teeth, which grow continuously in gerbils, guinea pigs, and hamsters, often require trimming. (We can also recommend appropriate chew toys, which may help keep the teeth worn down.) Parasites such as lice, mites, and fleas can infest your pet. In addition, these companion animals can suffer from other health issues.
Call us if your pet stops eating, loses weight, appears quieter than normal, has discharge from the eyes or nose, or develops a lump on its body. We can provide treatment that fits within your budget.