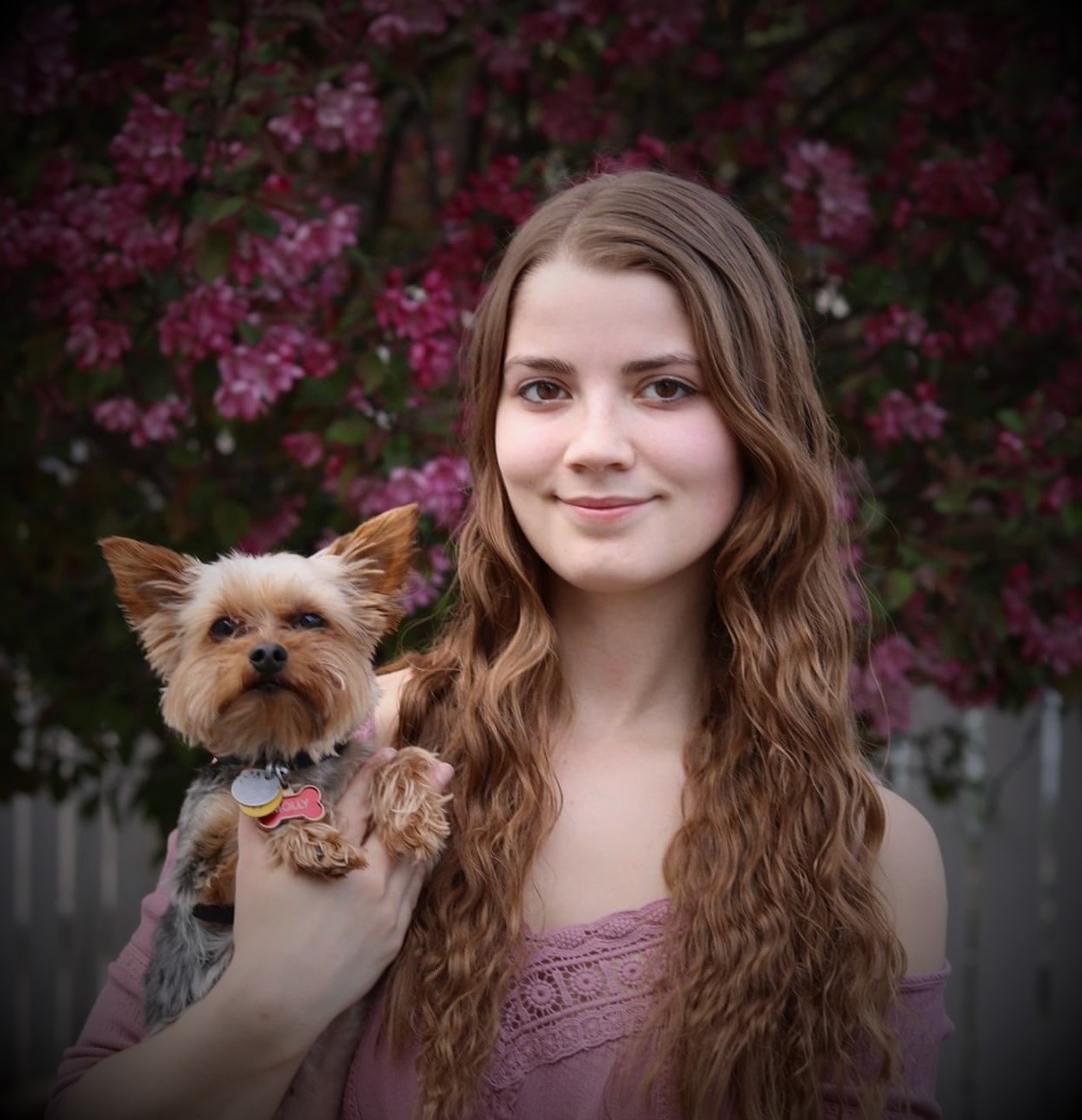 Dr. Long and Diesel
VETERINARIAN / OWNER
A WCVM 2004 grad, Dr. Long practised in southern Saskatchewan before moving to Yorkton, SK. He joined the staff in 2009 and took over ownership of Companion Animal Hospital in 2013.
Married in 1994, he and Jennifer have been blessed with three boys (Jack, Rye & Walker), three dogs (Diesel, Mitzi & Gracie) and three cats (Stella, Sophia & Herb). Dr. Long enjoys spending time with the family at the cabin and tyring to keep up wiht all his kids activities.